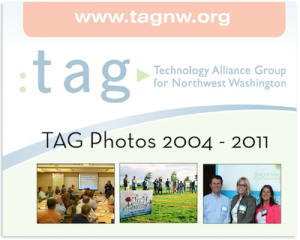 Last week I created my shutter fly photo book and I have to say this was not only easy but a lot of fun. The final product a copy of the 33 page book should arrive next week so I should know more then about print quality, etc.
I am considering using Photo books to create a professional portfolio. I figured I can take screen shots of items to include that are not in image format such as websites, reports, and other documents.
Looking forward to attending the Green Professionals Conference on February 16 in Portland, OR. The conference is intended to educate, motivate and provide a forum to network and initiate conversations The educational tracks will cover energy efficiency, renewable energy, sustainability and job growth and include topics such as food sustainability, urban development, habitat restoration and the electric vehicle market..
Looks like a great program.
Anna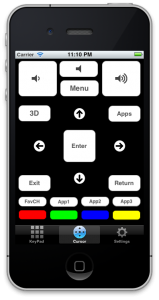 We just launched Mike's Remote, an iPhone App for Sharp® Aquos and Elite TVs.  I had a lot of fun working with Mike on the development. I did requirements gathering with input on the functional specs. I also developed the very simple graphics(I am no graphic designer) and we also did a demo video. It all is so easy when you have a Mac.
I am  now doing some guerrilla marketing on a limited budget.
A fun little side project.